"Make something wonderful and put it out there"
– Steve Jobs, 2007.
---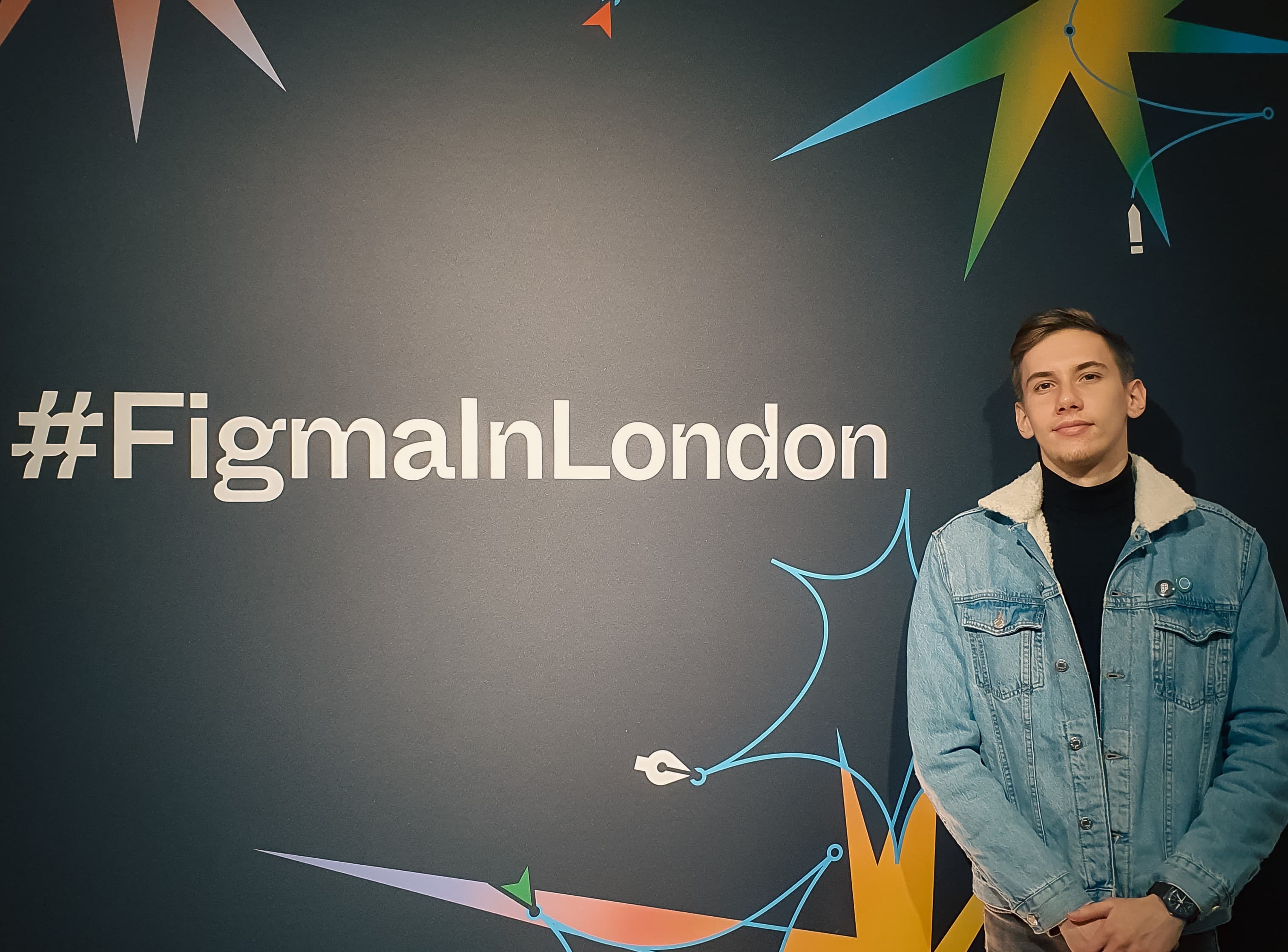 A digital designer with a passion for creating beautiful, functional and intuitive user experiences, putting thought and care into every last detail. I come from a Graphic Design degree but have focused on UI and UX design. I've also been a self-taught developer since 2018. Primarily learning and working within the JavaScript ecosystem. I have a strong understanding of JavaScript, HTML, CSS and have also worked with Node.js, React, TypeScript, Electron, Express, Next.js, TailwindCSS and many more. Recently, I've been learning Rust and Apple's Swift (+ SwiftUI).
At my core, I'm a problem solver. I love to learn and I love to create. I'm always looking for new challenges and opportunities to learn and grow.
Experience
I've previously done a placement at
The One Off
. Here, I worked on a conceptual digital way-finding experience for
FLANNELS Liverpool
, in-store experiences for
Sports Direct
and some concepting/ideation work for other international clients.
The work mentioned cannot be shown publicly, but please contact me if you would like to find out more.
Currently
Work
I'm also looking for a role (part-time until end of March, full-time after that) as a UI/UX designer or front-end developer. I'm open to remote work but would prefer a London-based hybrid/in-person role.
Please
contact me
if you would like to get in touch.
Outside of design
When I'm not in Figma or Visual Studio Code, I enjoy(-mostly) working on my car, buying tools I definitely do not need but absolutely want or spinning something up in the kitchen. I'm a massive foodie and love trying new recipes and techniques. I also enjoy a nice tea, preferably loose leaf. I'm a bit of a tea snob.
Future Ambitions
If the opportunity arose, I would love to work in San Francisco for a few years. It's the heart of the tech industry and I would love to give it a go and see the culture in-person.
Later on, I aim of starting my own studio later down the line, delivering beautifully crafted bespoke websites and applications to clients who want to be ahead of the game. I've also had a few ideas for some SaaS products that I'd like to develop and release in the future.
See you at my funding round. 👋
Additional Links