Works.
Here are some of my selected works. Press the buttons below if you would like to filter by category/discipline.
Showing 5 projects out of 5.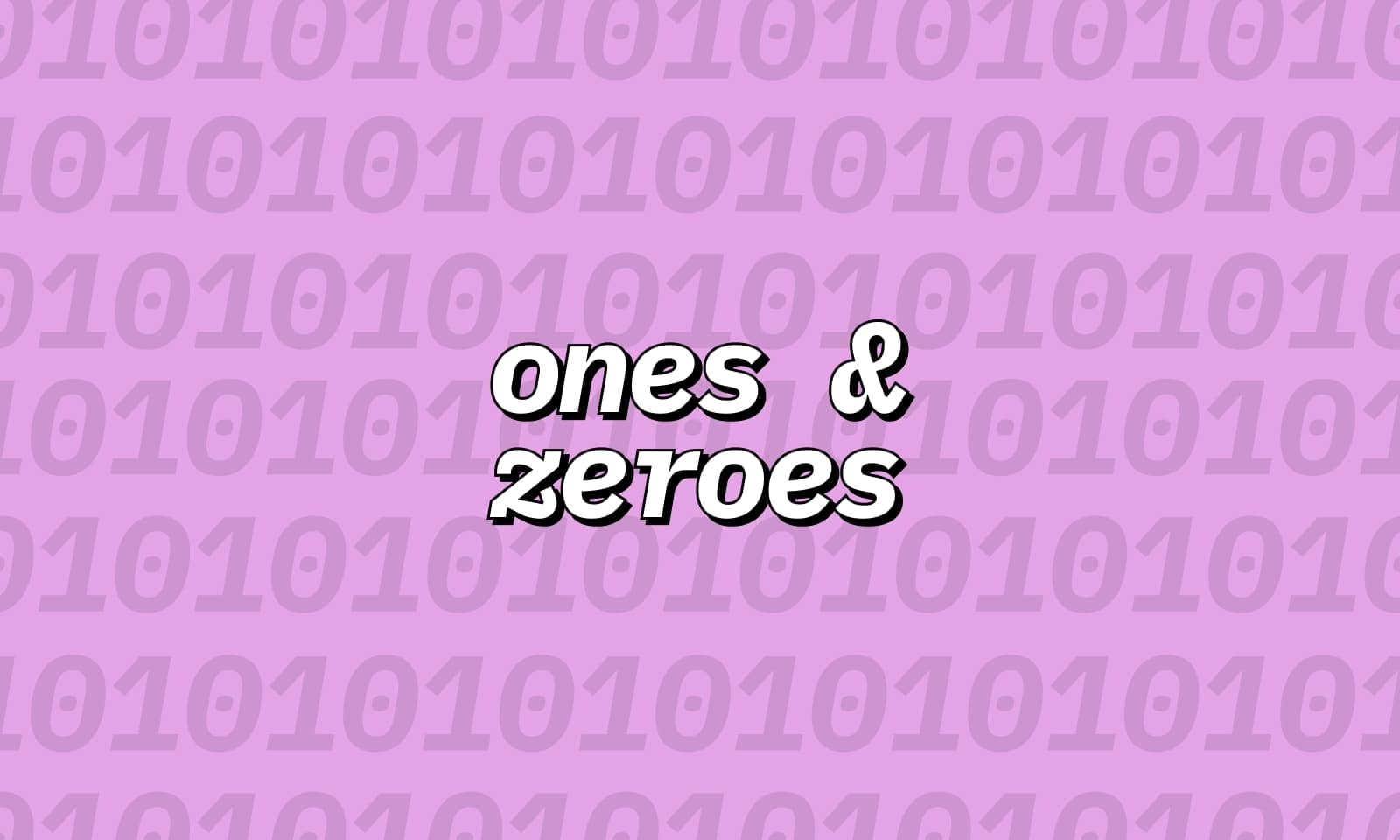 ones & zeroes
Upskilling tomorrow's workforce for a digital world.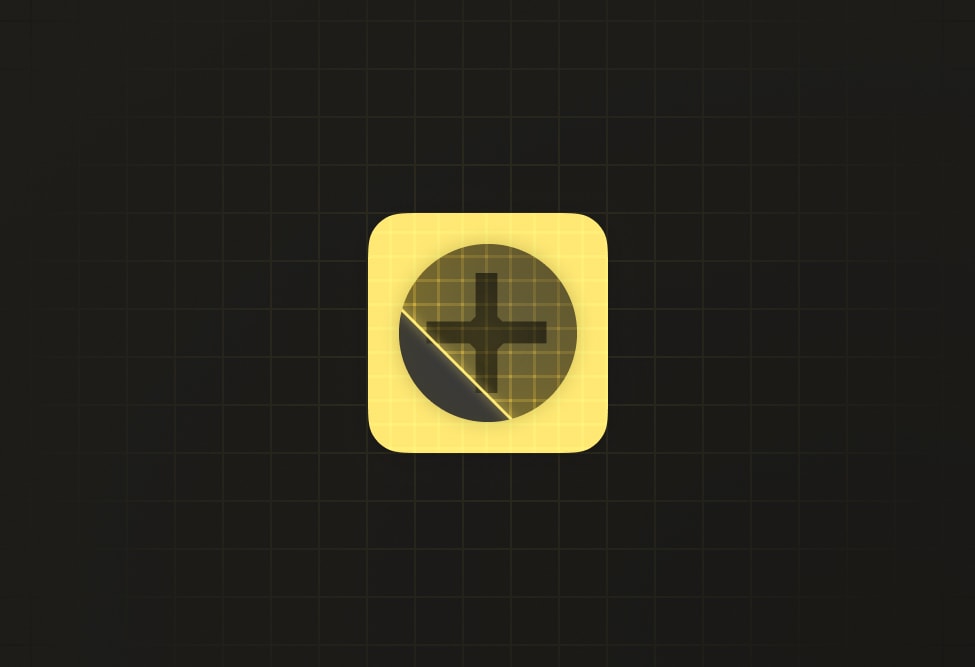 screwd
Keeping the world together, one screw at a time.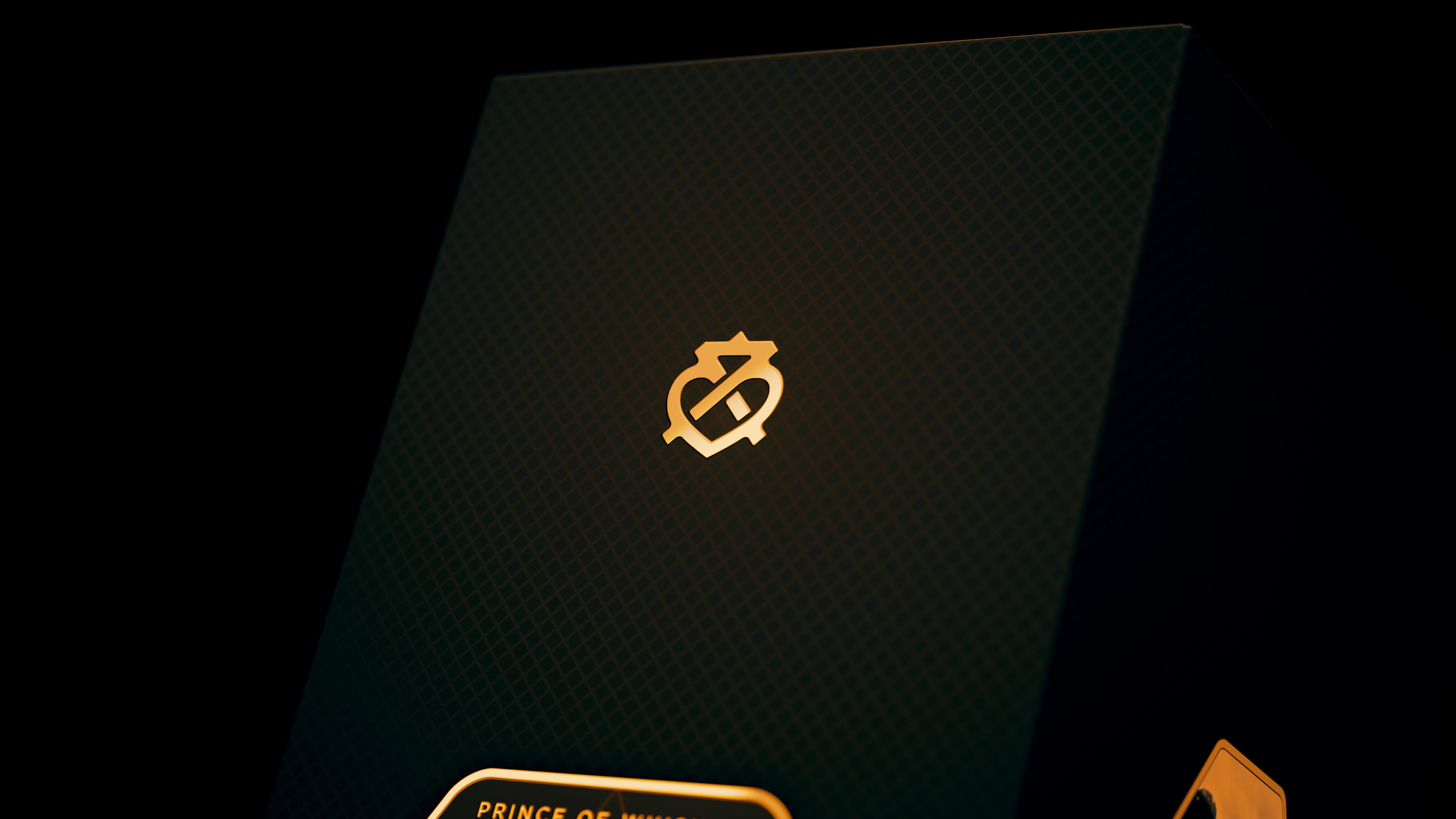 Chivas Regal Sovereign's Reserve
Redefining a classic for a new generation.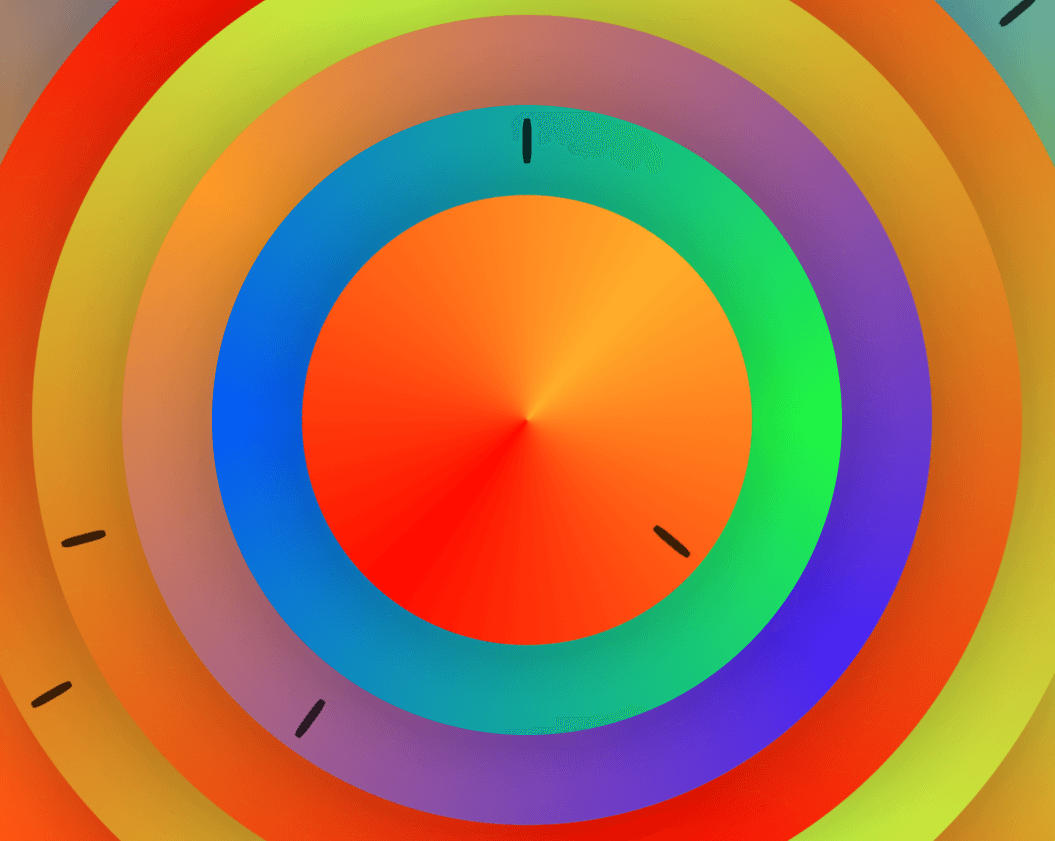 The Spectrum Clock
Communicating time through colour.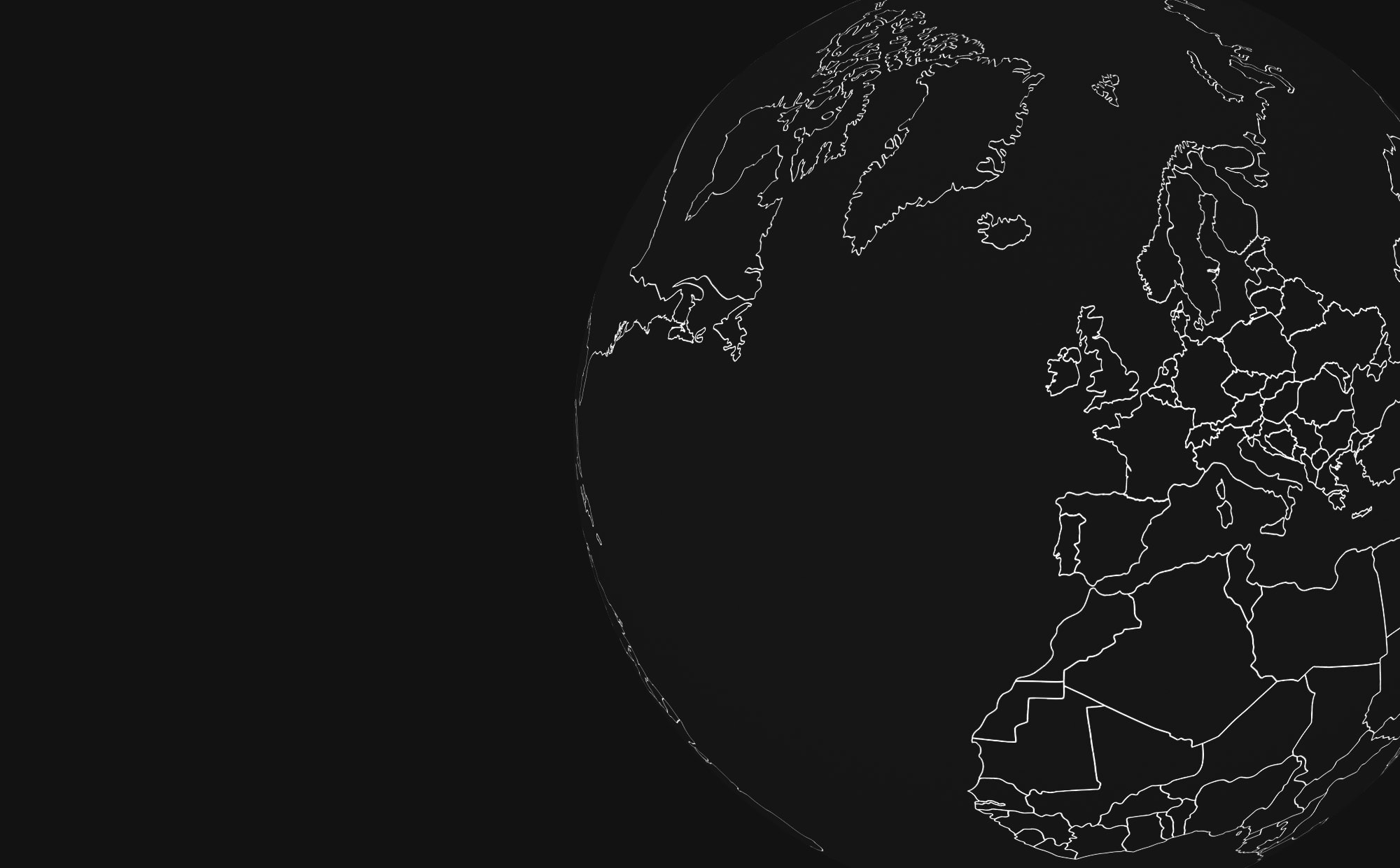 Spotify Post-Codes
Community run playlists, discoverable by the world.