Works.
Here are some of my selected works. Press the buttons below if you would like to filter by category/discipline.
Showing 1 project out of 1.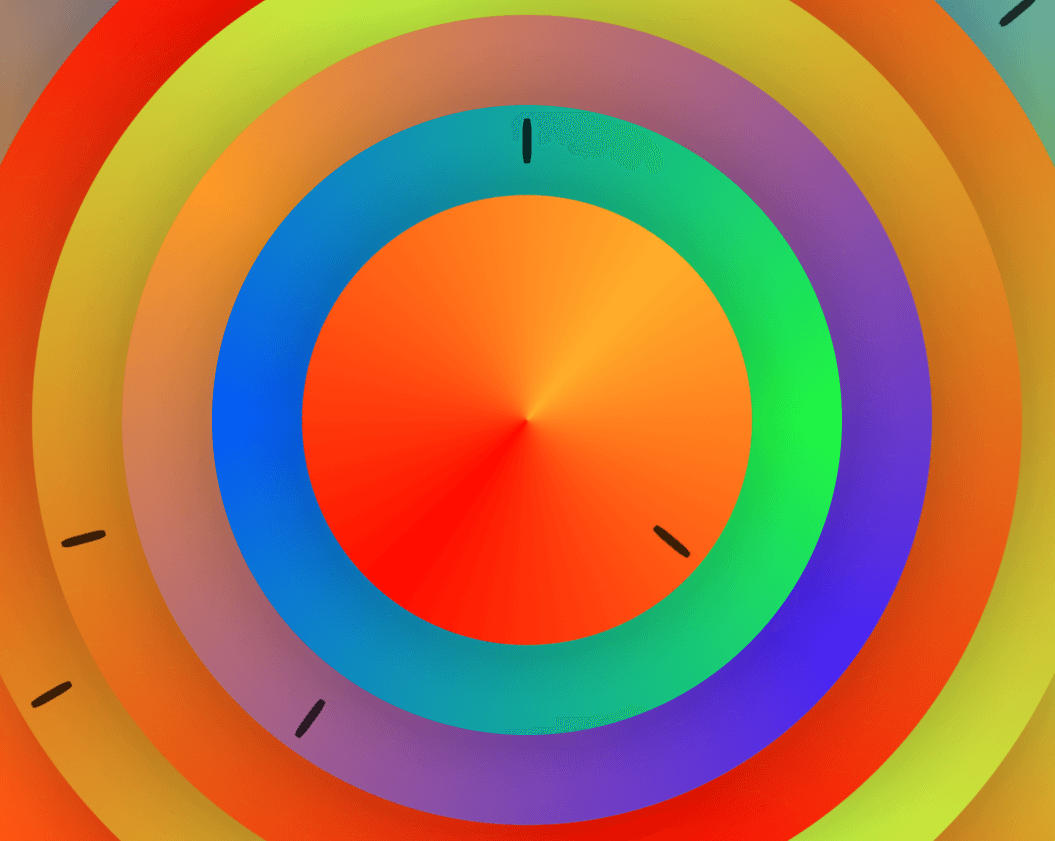 Interface Design, Web Development
2021
The Spectrum Clock
Communicating time through colour.
Looking for more?
I'm currently migrating my old PDF portfolio to this website. If you'd like to see my old portfolio (which contains the rest of my projects), please click the button below.
View old portfolio
(.pdf, ~18mb)
Please accept my apologies for any inconvenience/poor UX this has caused.